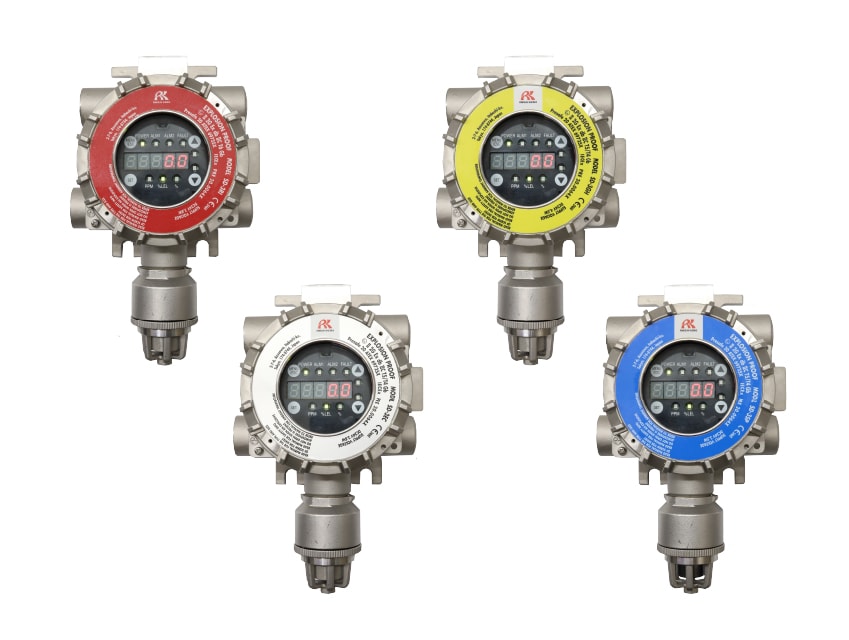 Measuring device
We are handling a wide range of measuring devices such as fuel flow meter, tachometer, sound level meter, vibration meter, luminance meter, and gas detector. With the development of industry, a wide variety of measurement devices are demanded. We expand our product lineup for product development, quality control, protection of workers' safety, and environmental conservation in accordance with the needs in various fields. We provide consulting services based on enqruiries from customers and contribute to the development of Russian companies by addressing issues appropriately.

Customers: gas refineries, steel mills, automobile manufacturers, chemical fertilizer plants, shipping companys, etc.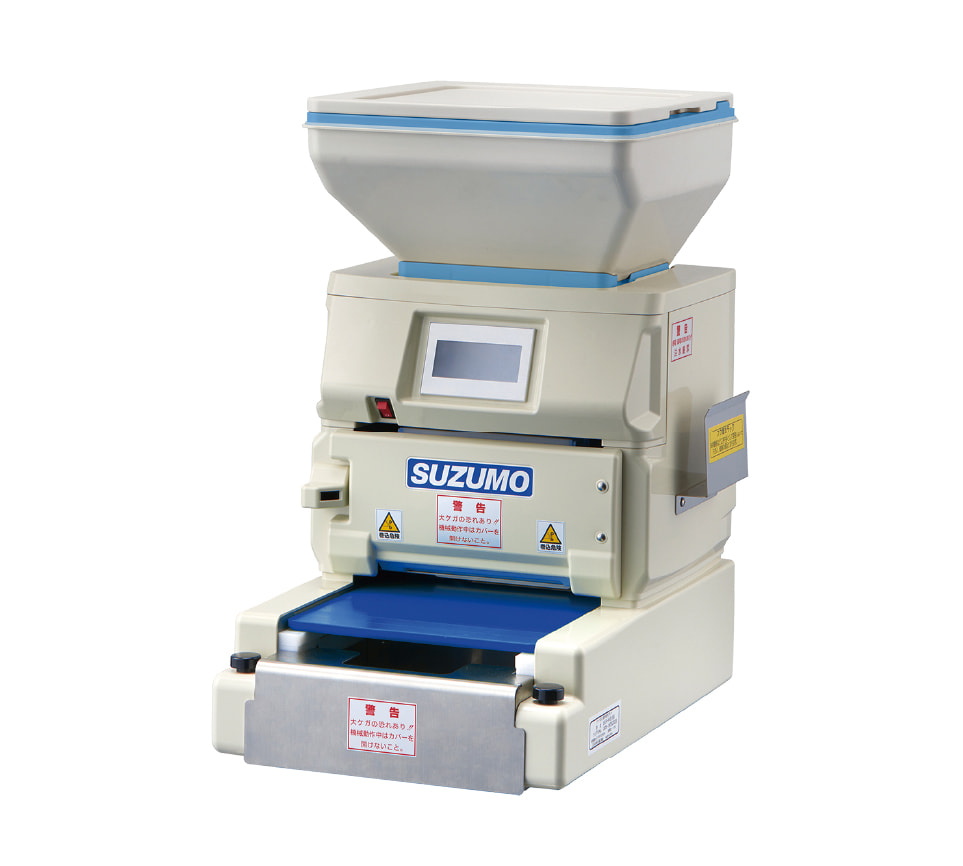 Food machinery
We handle food machinery such as sushi robot, commercial rice cooker, noodle making machine, fishery processing machine and kitchen equipment. Currently, there are approximately 2,600 Japanese restaurants across Russia (data of Ministry of Agriculture, Forestry and Fisheries (Japan)), and sushi is commonly seen in the menu of delivery services and in the grocery section of supermarkets. In recent years, Japanese food other than sushi attracts rising attention, and we are expanding our product lineup, along with our field of activities, to meet the needs of our customers. We are aiming to make Japanese food more popular not only by supplying equipment but also by providing knowledge about Japanese food.

Customers: Japanese retaurants, megamarkets, food delivery chain, etc.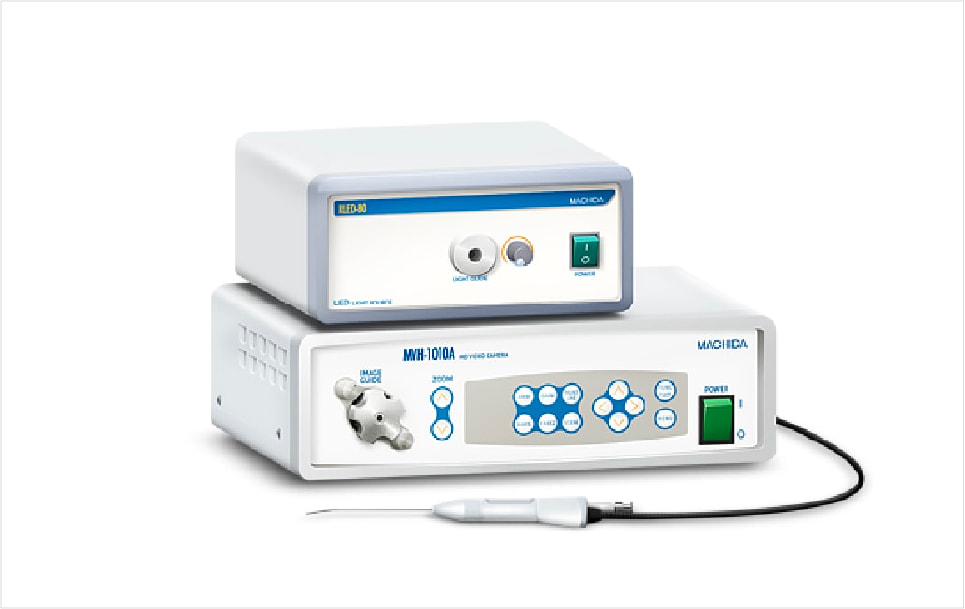 Medical product
In Russia and the CIS countries, public health awareness is growing. For example, Russia has approved the strategy of health care development until 2025. The importance of medical and health care is increasing. We handles medical curtains and lacrimal endoscopes and deliver them to medical facilities throughout Russia. The increasing number of curtains with excellent antimicrobial and antiviral functions are being adopted due to their uniqueness. As for the lacrimal endoscope, we are contributing to the dissemination of its cutting-edge technology in the cooperation of Japanese doctors, while building good relationships with local medical professionals.

Customers: Medical facilities, eyeglasses stores.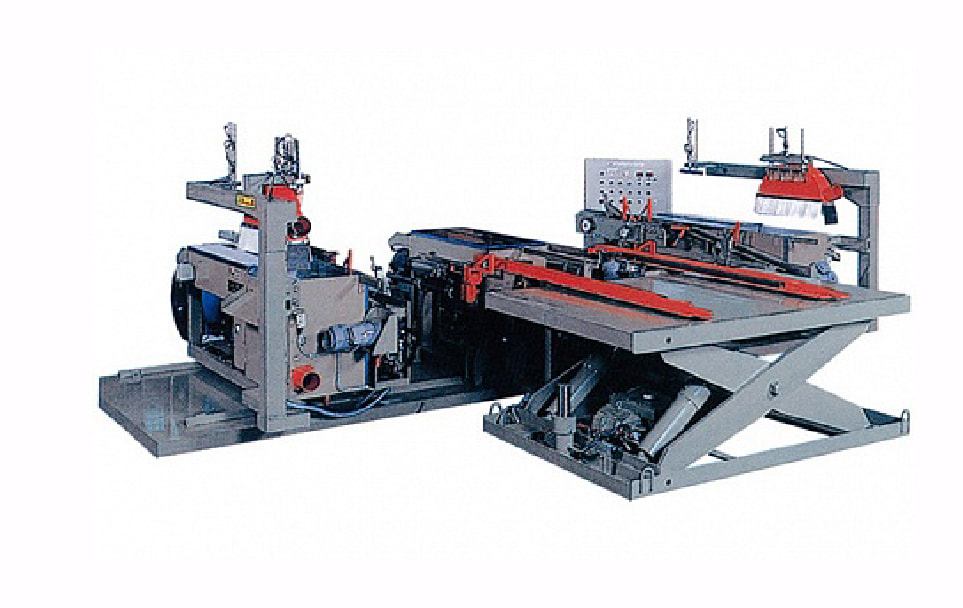 Industrial equipment
Various equipment made in Japan is used in Russia and the CIS countries. In the industrial equipment field, we do not limit the products we handle. Responding to enquiries from customers, we comprehensively conduct all the procedures from contacting individual Japanese companies to delivering the products. We build long-term relationships with customers by supplying parts and equipment that are due for renewal, as well as responding to enquiries about consumables ***carefully***. In recent years, we receive the increasing number of enquiries about work efficiency, energy conservation, and introduction of IoT to plants. We are providing products that keep up with social changes.

Customers: steel mills, chemical fertilizer plants, etc.